Unique Daytime Meetings For Your San Antonio Event
No other event venue in San Antonio does what we do!
From 7,500 to 14,400 square feet meeting rooms, enough for a seminar and break out space. We can accomodate groups from 200 to 2000!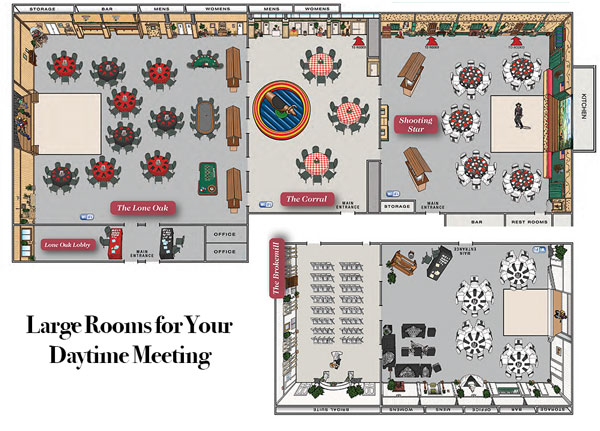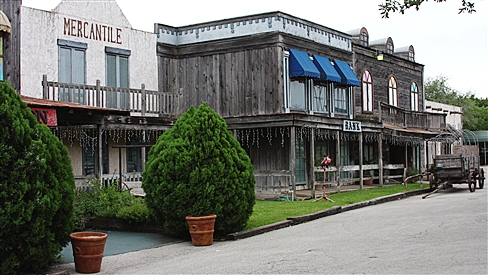 A unique setting that's different than your typical hotel setting. Get away from the daytime meetings you've been forced to endure!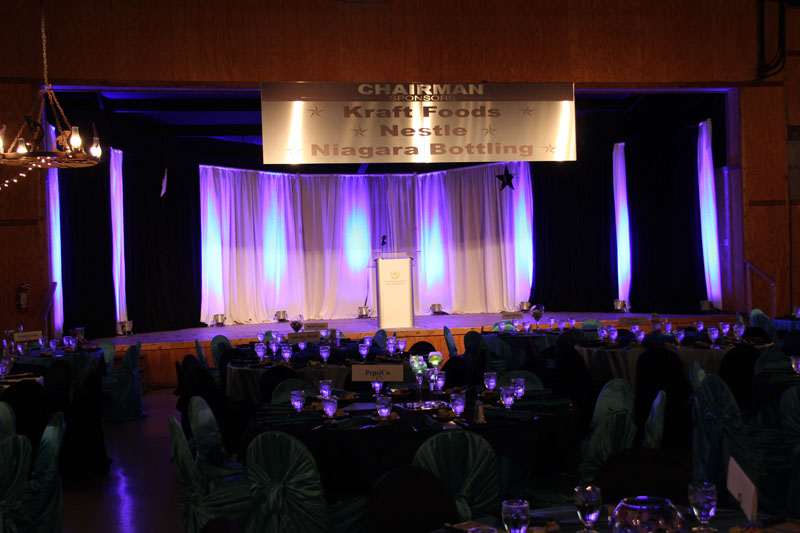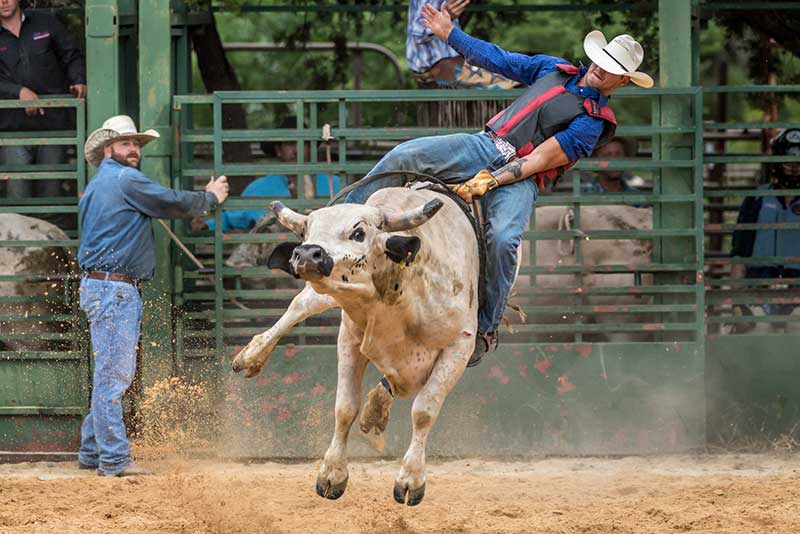 Out of the Box Entertainment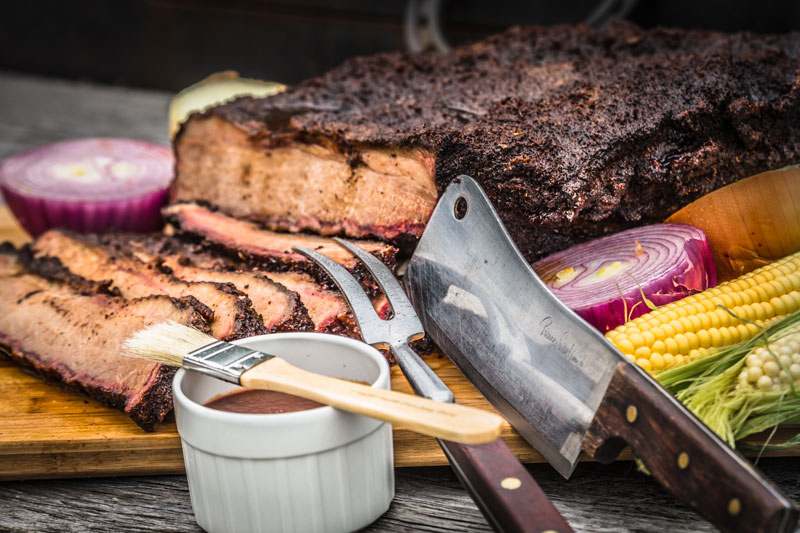 Get Your Detailed Estimate Today!
You can call (210) 695-3533 to get more information or fill in the convenient quote form by clicking the button below.