Daytime Meetings
Unique Daytime Meetings For Your San Antonio Event.
No other event venue in San Antonio does what we do!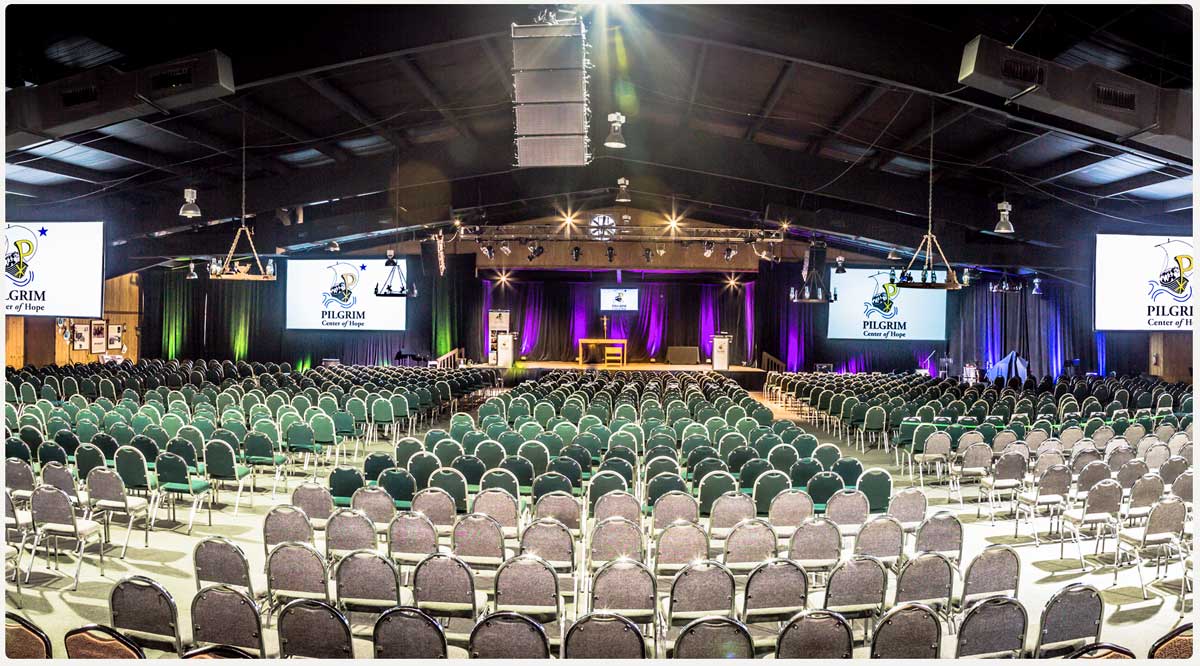 Daytime Meetings
Big or Small
At Pedrotti's Ranch, you get a unique setting that's different than your typical meeting space. Get away from the city, enjoy comfortable open climate-controlled facilities. As an added value Pedrotti's offers free parking for every event.
From 5,000 to 30,000 square feet meeting rooms, enough for a seminar and break-out space. We can accommodate groups from 50 to 2,000!
"Comments and Feedback were nothing but good! Someone even mentioned that it was the best barbecue we've had at any of our luncheons. Our hats off to you Anthony Pedrotti, job well done… Until next time.

Becky Jo Perry

Gunn Lee & Cave, P.C.
In-house equipment or we can source it for you through relationships built over 20 years.
Seminar Menus
Breakfast and Lunch
Our delicious food is made in house with a variety of cuisines and options. Contact us to custom-tailor a menu for your guests.
Air Conditioned Facilities
You don't have to have your event out in the Texas heat! Our facilities are cooled and comfortable.

Pedrotti's Ranch
13715 FM 1560 N
Helotes, TX 78023
Contact Us
(210) 695-3533
Mon-Sat: 9AM – 5PM