Bar Or Bat Mitzvah Celebration
Let us help you with your family's mitzvah celebration.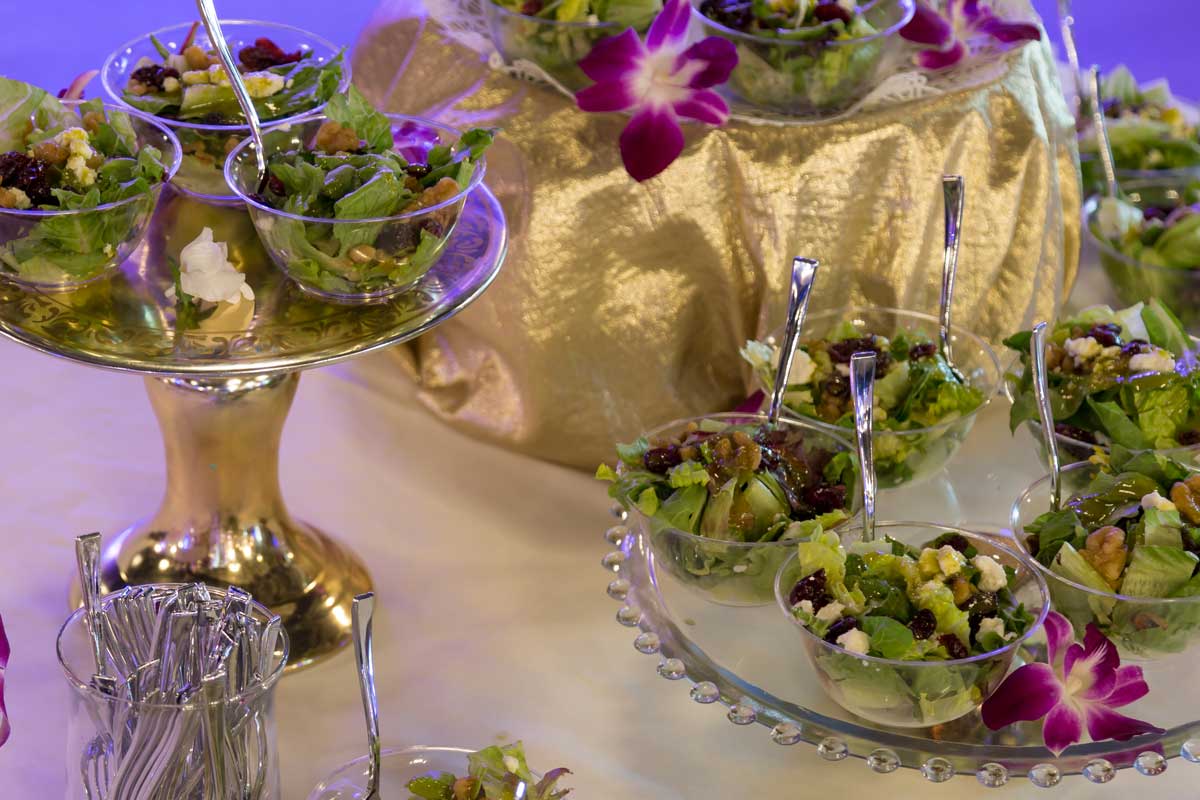 Mazal Tov on your family's upcoming bar or bat mitzvah celebration! After the synagogue ceremony, we'd love to help you with the mitzvah reception and entertainment for the honored, family, friends, and community.
We can schedule just about any type of entertainment including live bands and DJs. If you're interested in a themed party we can host a more traditional bar/bat mitzvah celebration to a Hawaiian Luau or of course a Texas BBQ with all the fixings. We even have a private rodeo venue that has covered seating and a truly unique Texas Rodeo experience. Pedrotti's Event planners can also help out with photographers and special linens and lighting for the mitzvah celebration. Both Kosher and non-kosher menus can be arranged for your party. Your families celebration can be anywhere from 50 to a few hundred
With over 20 years hosting unique events in the San Antonio area you can be assured we've developed a few connections to some of the best bands and entertainment around town.
Let us handle food so you can focus on your guests. We'll do everything from cooking and serving to clean-up.
Air Conditioned Facilities
It's important to keep your guests comfortable. When it's hot in Texas, it's cool at our Ranch.
Experienced Event Planners
Our event planners make sure the shows are a success for you and your business.