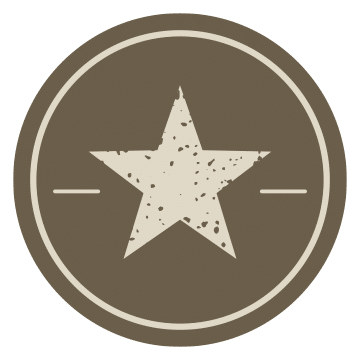 The Family Pack!
Each Family pack comes fully cooked with reheating instruction. Serves a family of 6 or more.
A La Carte
Baked Desserts
Frequently Asked Questions
When can I pick it up?
Choose your pickup date at checkout. Choose from available times Dec 22-24 from 9am-3pm. Just Come to the Ranch and we'll be ready for you on your selected pickup time.
Can I pickup the family pack Hot and Ready To Go?
No, the family pack is fully cooked and comes along with simple reheating instructions.
Can we make a substitution from a Turkey Breast to Whole Turkey?
No, this year we are not allowing substitutions due to difficulty in ordering product.
Can we pick up on Christmas Eve?
Yes! We will be open until about 3:00 p.m. on Christmas Eve.
How long does it take to reheat the family pack?
The turkey and brisket take about 45 minutes to 1 hour.
Can we add additional side items?
Yes this year we have added a number of delicious side items and desserts that can be purchased al la carte.