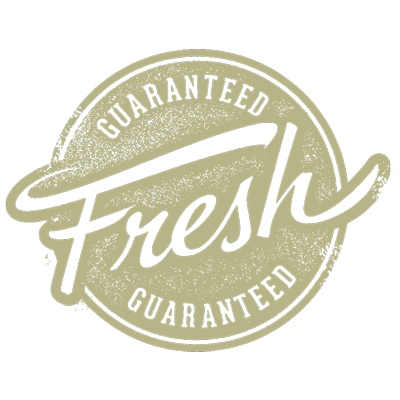 Family-Style Meals Delivered
Hot and Ready-To-Go
Filling & tasty, Guaranteed.
Individually Served
We bring you more than just a meal.
Delivery or Pick-up
Inquire for delivery options.
"Thank you so much for the amazing meals! We enjoyed everything! Hands down the best brisket we have ever had. The kids said it was the best turkey they ever had. They may never eat my turkey again. Lol!"

Michelle M.
"We just wanted to tell you how much we enjoyed your Holiday Meals. My son-in-law and grandson raved about the turkey and brisket. Everything was tasty and so delicious. If you continue to sell meals, we are sold."

Odilia D.
"I have been born and raised a Texan for 67 years now and I have to say your BBQ was the best I've ever had. My son Daniel, the real BBQ King of the family gave your BBQ a 5-Star Rating."

Sylvie R.
The culinary team at Pedrotti's Ranch is delighted to offer you our fresh new menus for lunch or dinner. Each meal is placed inside a high-quality acrylic to-go container to ensure fresh meals. Our portions are guaranteed to be tasty and plentiful.
Sandwiches & Wraps
Affordably Priced to Fit Your Budget
All Condiments Included
Choose one sandwich or wrap from below
Please select two side items from below
Most frequently asked questions
Is there a minimum number of plates required for an order?
Yes, Pedrotti's Ranch does require at least 10 plates for a minimum order.
Do you offer any vegetarian, vegan, or gluten-free options?
Yes, our culinary team can accommodate all dietary restrictions with advanced notice.
Can you deliver the meals to my office?
Yes, Pedrotti's Ranch does offer delivery in the surrounding San Antonio area.
Do you offer Holiday Meals?
Yes, Pedrotti's Ranch also has a Holiday Special going on. Please inquire about more information.
How much time in advance do I need to place my order?
We would love to have at least a 24-hour minimum. Call for a faster turnaround.